Families That Read Together….
The Dream
I'd be curled up in a neat and tidy bed with my freshly bathed offspring in their cute fluffy jammies. They'd each choose a book and as I start to read silence would fall, they'd calmly cuddle up to me twiddling their hair until the stories were finished. Then they'd kiss me goodnight and fall straight to sleep.
Vs The Reality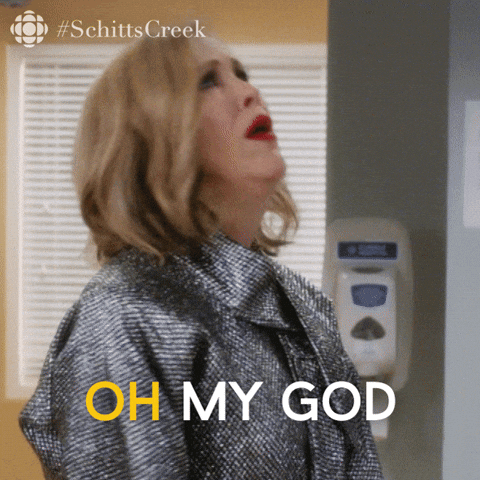 Mostly it's four of us squished up into a too-small single bed with half a tonne of craft dumped on the floor. Invariably someone will tip milk into their lap. My mind is a bit on the book and mostly on the post-dinner state of the kitchen and the lunch boxes that refuse to make themselves. The older ones will argue about which book to read. They will ask too many questions and get irritably shushed by me. The toddler will quickly lose interest and exit the room leaving me to wonder whether she's climbing into the dishwasher or licking the toilet brush as I hurry through the pages.
As with so many things "#motherhood" the bedtime story often doesn't play out how I imagined (it would be a lie to say my hubby and I have never rocked off to see who gets the night off) but the snuggles never fail to light me up and my children's ability to notice something special on the page amazes me.
We all know that reading with kids is beneficial to the child – it promotes a love of reading, sparks imagination, encourages greater comprehension and contributes to a child's increased vocabulary. This positively impacts other areas of their life and education.
It helps children learn patience and sitting still – I won't always be wondering what my toddler is up to with that toilet brush! [Amen to that.]
It exposes children to areas of life that aren't their lived experience and encourages us to talk about subjects I might not have thought of! One of our family favourites And Tango Makes Three [a true story of two male penguins who create a family together] – has been a beautiful and simple way of exploring diverse families with my young children.
Reading together also helps me prepare my children for challenging or difficult events such as a long-distance flight, bereavement or a new baby!
Books are beautiful!!
Perhaps most importantly it provides an opportunity for family bonding. Reading together on a regular basis creates a shared event – a time that you can reliably enjoy together. Studies have shown that reading together can increase attachment as well as help a child to understand their own narrative. I am positive that close physical contact generates endorphins and creates a loving message of security.
Not bad for a few words on a page, hey?
I'd love to hear what storytime is like in your family! Get in touch and let me know xx
[P.S. Not all children love to be read to all the time! If that's the case for you it's nothing to stress about! Keep next week's blog post on how to read with a reluctant child!!xx]
#ReadingWithChildren #BooksOfTheWorld #ReadingToMyKids #ChildrensBooks #BookLover #ChildrensBooks #PositivesOfReadingTogether #ReadingWithKids #ToddlerIdeas #LiteracyForKids #PreReading #PreReadingSkills #LetterRecognition #ActiveLearning #Scholastic #NationalFamilyReadingMonth #CharlieGolding